A warranty as robust as the system.
5 year standard warranty against any manufactures defects.
Next day shipping of a replacement system or replacement part free of charge.
Pre-paid return shipping label for any return product.
Satisfaction guaranteed.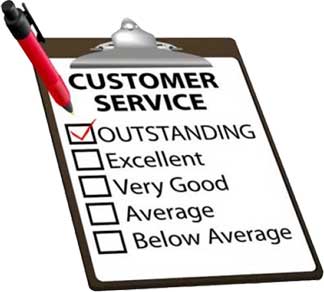 World class customer service.
Plug-n-play design (cue-strips, antennas, connectors, etc...) allows for quick and easy self-repairs.
Online videos for self-help and repair guidance.
Direct phone and email support.
Quick and comprehensive help at no charge.
Think your having a problem, need help? Please email us at info@cobrafiringsystems.com or call us direct at (518) 222-7410.