Learn from Other Members
Our members are truly a community looking to help with any questions, not just with COBRA, but also anything in pyrotechnics. Members are commonly online throughout the day to be as helpful as possible. Scott Smith from COBRA also visits the group every day to comment where helpful.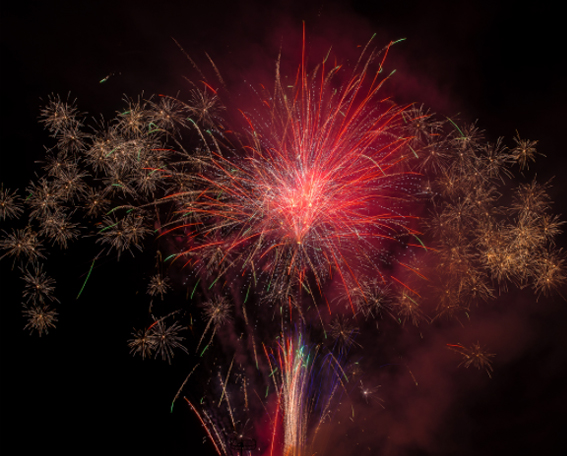 Show Off!
Whether your a professional technician, display company, or backyard enthusiast, showoff your displays with videos, images, or anything else that makes you proud of what you have accomplished. Our members share in the same passion as you do and love to provide positive feedback.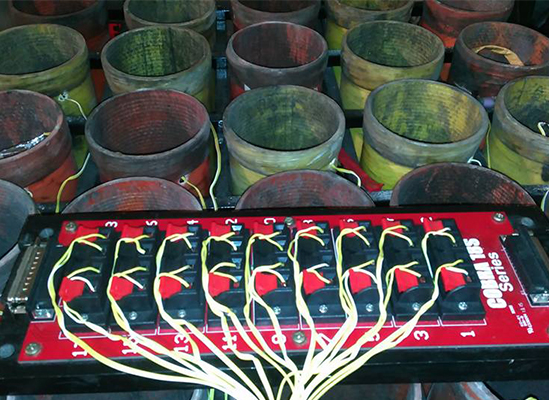 Learn Skills
Members often post tips and tricks using the COBRA system. Keep your eyes peeled and you'll learn new skills. Also feel free to offer help when you have something to offer.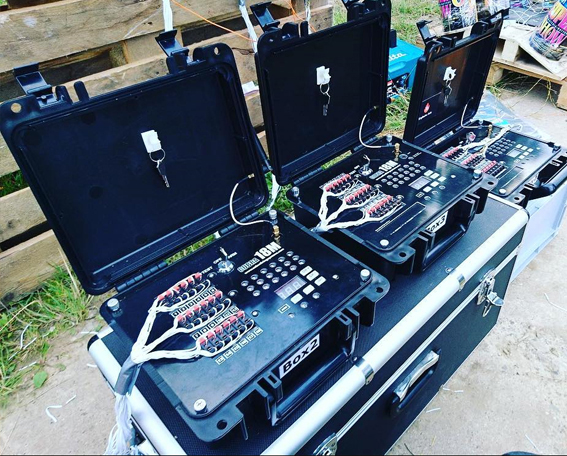 Share your COBRA Pics!
Take pictures of your systems in the best light and share with the community. Nothing gets more likes than showing off your babies getting ready to battle the sky!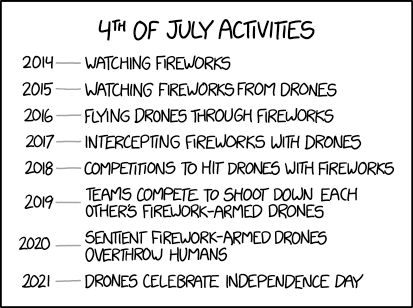 Funny Posts
With the stress of the pyro season, nothing is better than a bit of humor to relieve some stress. Post funny pyro content to get a laugh from others.